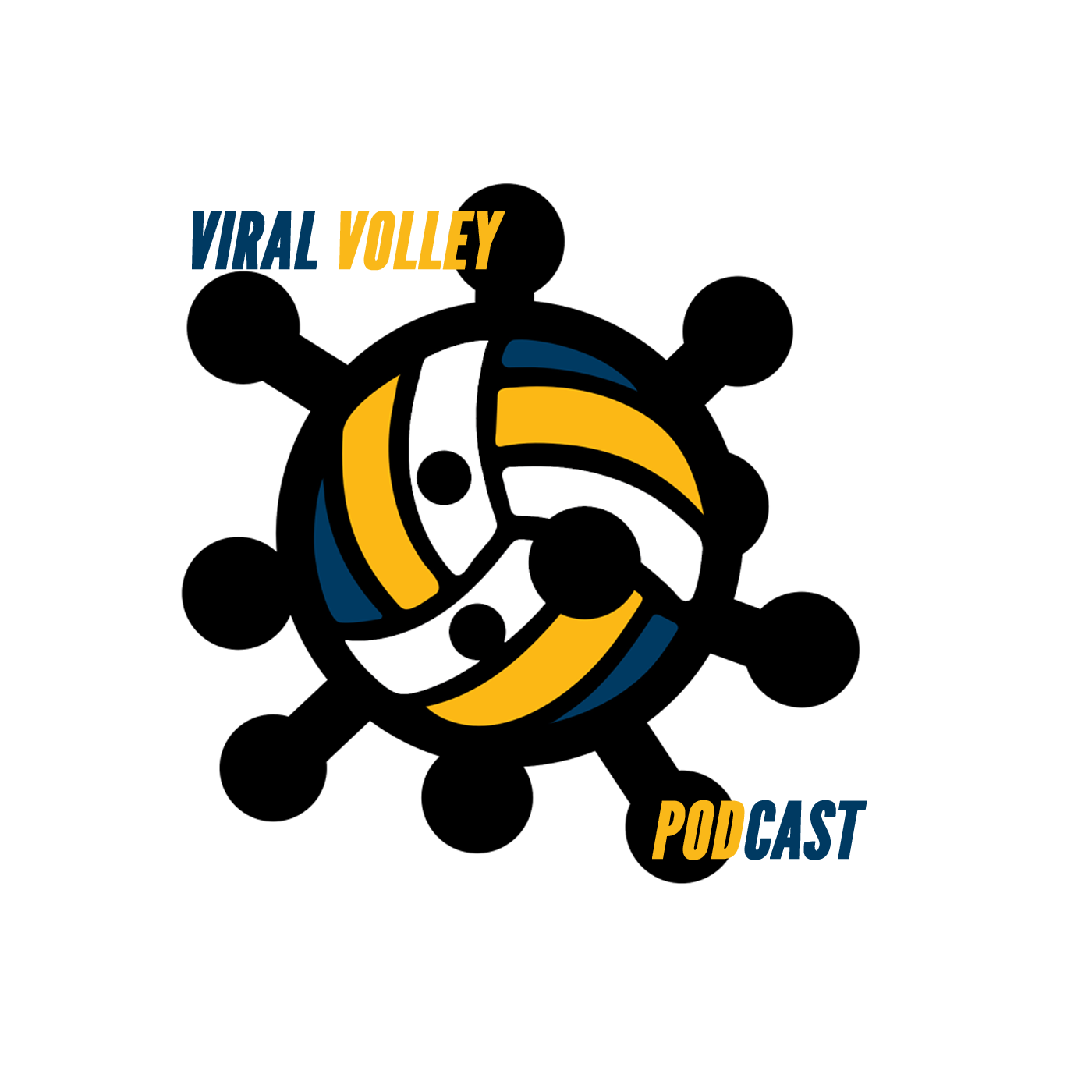 As NCAA Men's D1-2 Volleyball enters Week 3 after 300+ days without competition the "Consortium of Collegiate Coaching Intelligence," Pepperdine Head Coach David Hunt,  Lewis Head Coach Dan Friend and George Mason Head Coach Jay Hosack discuss the top 15 teams of the NCAA D1-2 Men's Volleyball season.
This week's topics include teams' adaptations to lineups with additions, returning players, absent players and adjustments due to COVID. The crew also discusses the darkhorse "Beast of the East," NJIT and what the status is of the Big West Men's Volleyball season and schedule.
From there we jump into the top matches and performers of Week 2, and what the guys will be watching in Week 3.