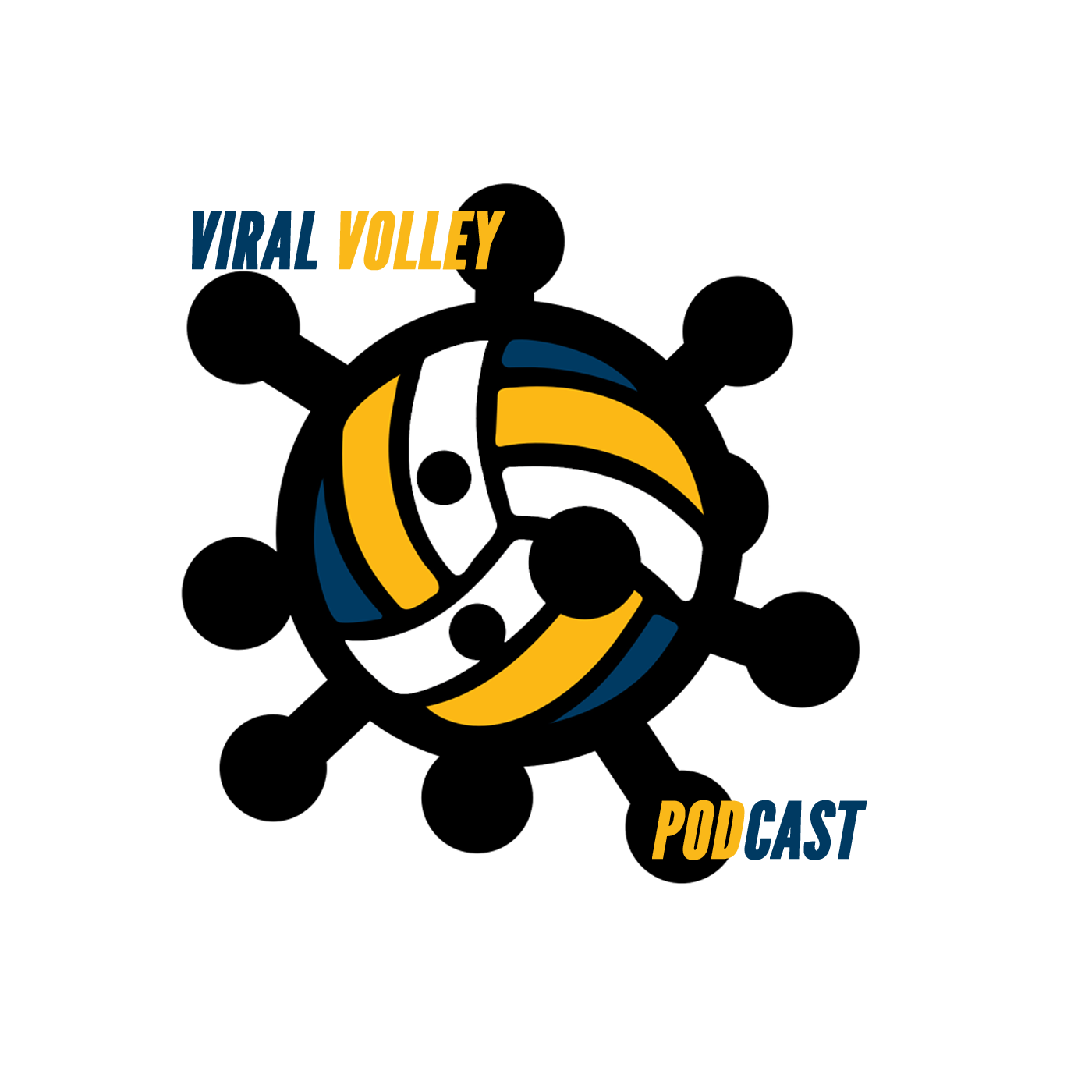 In the "Mega Mads" episode of College Volleyball Weekly, Rob has a familiar face on: CVW Beach Top-20's Mads Fitzpatrick of Florida St.
Mads talks about coming back from COVID to compete in 2021 only to have a shortened season due to injury. Mads was on a mission to "make things right" as she entered the 2022 season with one of the hottest winning streaks in the nation! 
Mads then shares about her 2022 NCAA Collegiate Beach Volleyball experience in Gulf Shores. From almost being eliminated in the 1st Round, to the grinding battle with UCLA to advance into the Championships match. 
Mads then shares her thoughts on winning her final match vs. USC in the National Championship match.