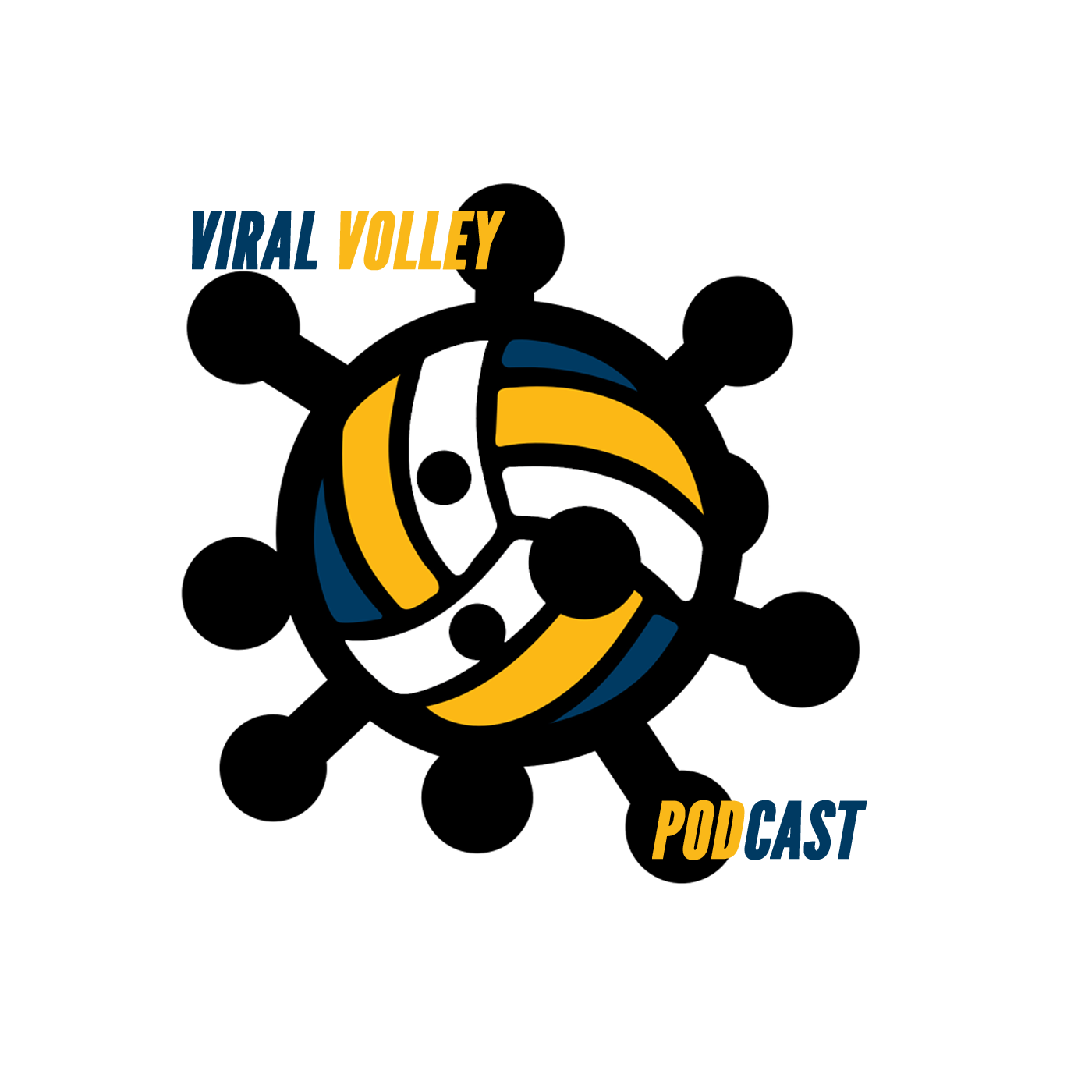 After a 2-month hiatus Rob decided to come back into the Podcast-o-sphere-- this time doing an episode on one of his digital projects involving the No. 10-ranked Washington Huskies. It just happens the Huskies went up against No. 13-ranked NW rival Oregon on 10/14/21 and it was a 5-set thriller. What better time than to put an episode out-- this time a D1 NCAA Women's Volleyball episode. 
In this episode are Head Coach Keegan Cook, DS/OH Shannon Crenshaw and Setter Ella May Powell. They share about their teams propensity to like the number "5." Keegan I'm sure would enjoy a different number, but I'm sure he's okay as long as his team wins matches!
Emily, Salima and Jenny are definitely "the source," but we're here just to grow exposure! Don't worry all. Rob will still be focusing on Men's D1-2 and Collegiate Beach when the time comes!