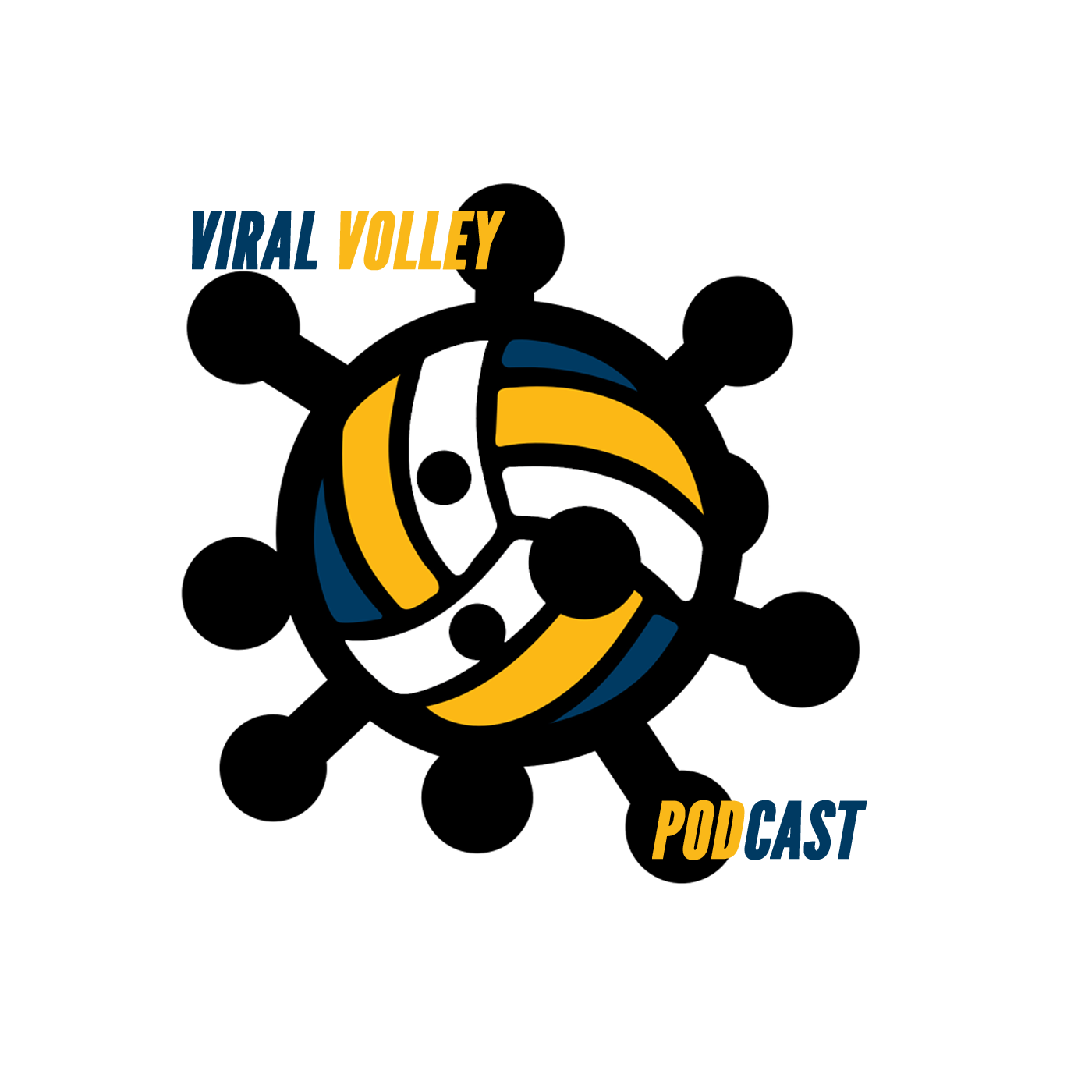 This week features the No. 13 UCLA Bruins' Graduate OH, Mac May and Senior Libero Zoe Fleck as they discuss coming into the 2021 season, their early team outlook and coming out of COVID.
Mac and Zoe talk about some early bumps in the season and how the Bruins have grown and learned from those bumps going into last weekend's battle with then-#22 Washington St. and then-#8 Washington. 
The ladies end by sharing their perspective on the state of the PAC-12 Conference and what teams could be vying for an NCAA Tournament berth.